M Paramasivam now Executive Director of Punjab National Bank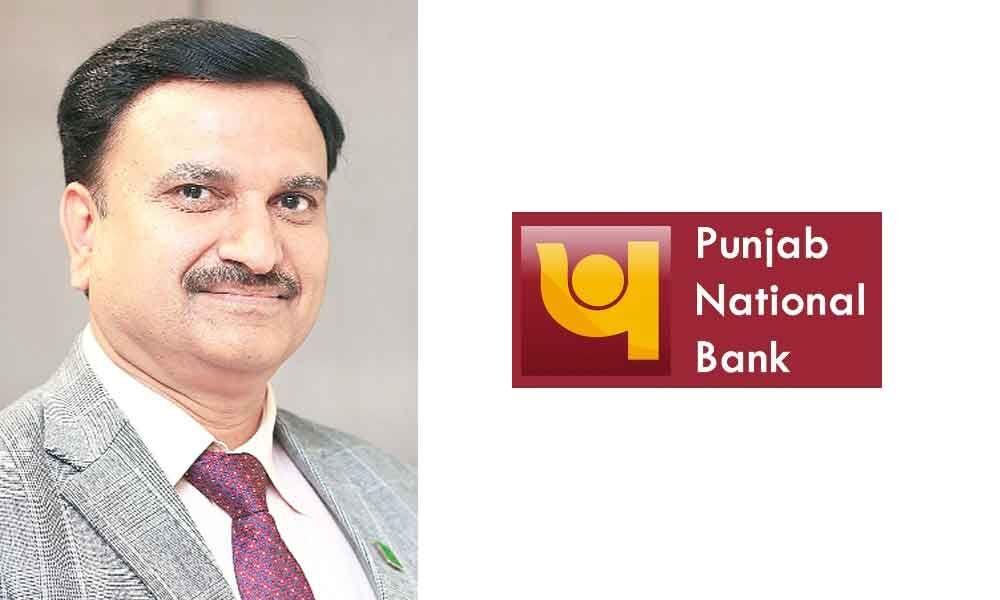 Executive Director of Punjab National Bank: M. Paramasivam has been appointed as the Executive Director of the Government-owned Punjab National Bank with effect from December 1, 2022, for a period of three years, with the approval of the Appointments Committee of the Cabinet (ACC).M Paramasivam now Executive Director
Executive Director of Punjab National Bank: Key Points
The new Executive Director of Punjab National Bank has experience and contributions in many different fields, which would further enable him to thrive in his newly appointed role.
Graduated in agriculture, Paramasivam began his professional life as an Agricultural Extension Officer.
The FRUITS Portal was launched in collaboration with NABARD and the Karnataka State Government while M Paramasivam served as the Wing Head of the Priority Credit Wing at Canara Bank's head office.
Paramasivam also played a key role in the launch of Agri Credit Centers in accordance with EASE-3 norms.
According to the official release, he also participated in the Leadership Development Strategy Programme run by the Indian Bank's Association and the Banks Board Bureau.
About M Paramasivam
M. Paramasivam holds a degree in agriculture. He began his career at Canara Bank in 1990 as an Agricultural Extension Officer and spent 32 years there in a variety of positions, including Branch Head of VLBs, Regional and Circle Head of several Regional and Circle offices. At the corporate level, he also oversaw the Priority Credit Wing. According to the official announcement, M Paramasivam has experience and contributions in a variety of fields, including Branch Banking, Credit, Priority Sector, Forex and Trade Finance, and Compliance.M Paramasivam now Executive Director